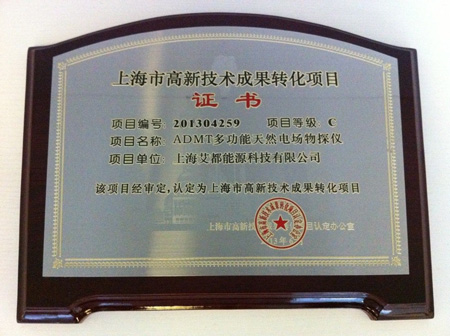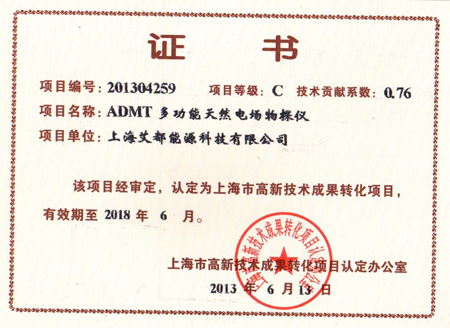 As a special fund of the central government, the Technology Innovation Fund for small and medium-sized high-tech small and medium-sized enterprises is a special government fund established with the approval of the State Council to support the technological innovation of small and medium-sized high-tech small and medium-sized enterprises. It supports and guides the technological innovation activities of technology-based small and medium-sized enterprises through government funding, loan interest discounts, and capital investment, promotes the transformation of scientific and technological achievements, and provides favorable support for the development of enterprises, and has cultivated a group of technology-based small and medium-sized enterprises with Chinese characteristics. Enterprises play an active role in accelerating the process of high-tech industrialization, creating new employment opportunities, and driving and promoting the healthy, stable and rapid development of the national economy.
Shanghai Aidu Energy Technology Co., Ltd. is a limited liability company dedicated to the technology development, design, production and service of underground energy exploration equipment. The "high-precision portable natural electric field detector" developed and produced by our company is a kind of earth natural electromagnetic field as the working field source, using the changes in the resistivity changes and other related parameters produced by the different natural electric fields and geological structures to judge and analyze what we want The geological anomaly found. The purpose of exploring underground energy through changes in different geological bodies, different electrical conductivity and other related physical parameters, is mainly used for the exploration of various metal mines, non-metallic mines, groundwater, geothermal, geological disasters and engineering geology. It has the characteristics of environmental protection, high efficiency, lightness and easy learning.
The project "High-precision Portable Natural Electric Field Object Detector" has been successfully declared for the 2013 Shanghai Technology Innovation Fund for Small and Medium-sized Enterprises of Science and Technology, and has received a free grant of 200,000 yuan from the Shanghai Science and Technology Commission and the Minhang District Science and Technology Commission. And the project has now been transferred to apply for the national technology innovation fund for small and medium-sized technology-based small and medium-sized enterprises.