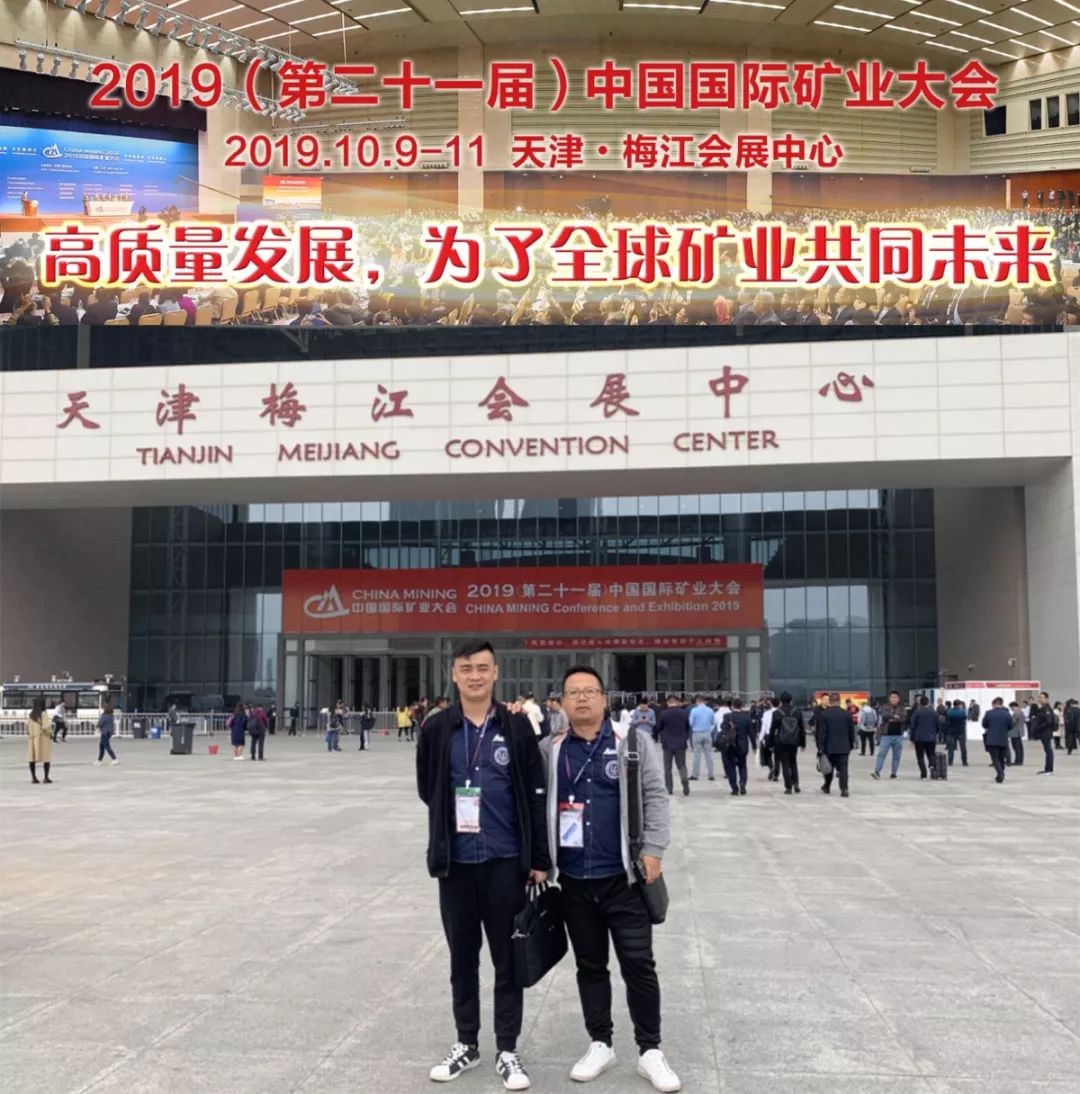 The 2019 (21st) China International Mining Conference was guided by the Ministry of Natural Resources of the People's Republic of China and hosted by the China Mining Federation. It was grandly held in Tianjin Meijiang Convention and Exhibition Center from October 9th to 11th, 2019.
The China International Mining Conference started in 1999 and is held once a year. It has become one of the largest and most influential mining exhibitions in the world. The conference covered the entire mining industry chain, including geological survey, exploration and mining, smelting and processing, technology and equipment, mineral rights trading, trade investment, and support services.
The conference attracted more than 400 exhibitors from more than 70 countries and regions around the world, more than 10,000 participating guests and professional visitors came to the scene to seek cooperation and discuss business opportunities.
In the past two decades, the China International Mining Conference has witnessed the ups and downs of global mining and has become an important barometer and weather vane for observing the development of mining.