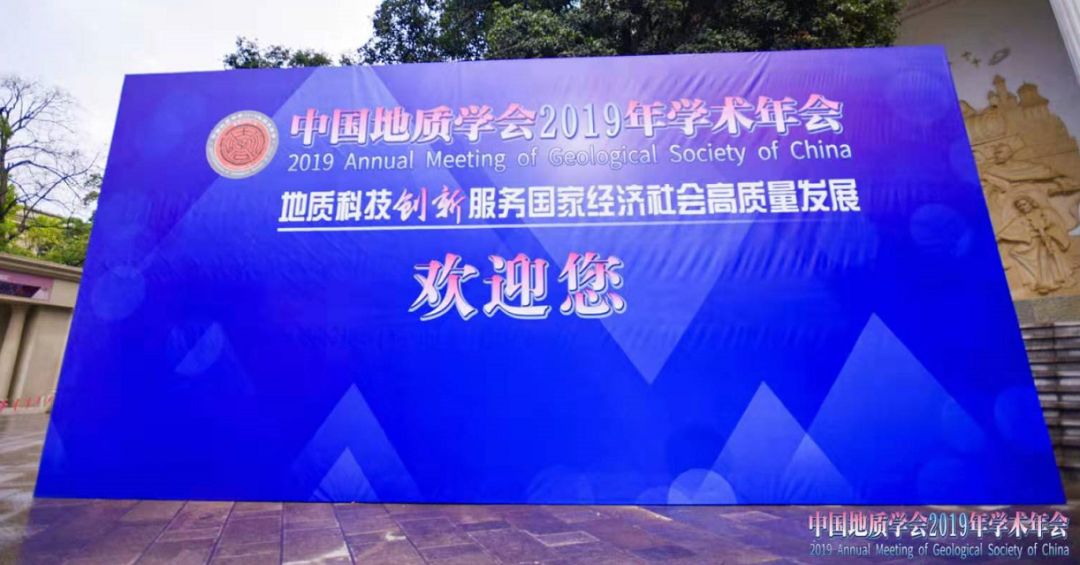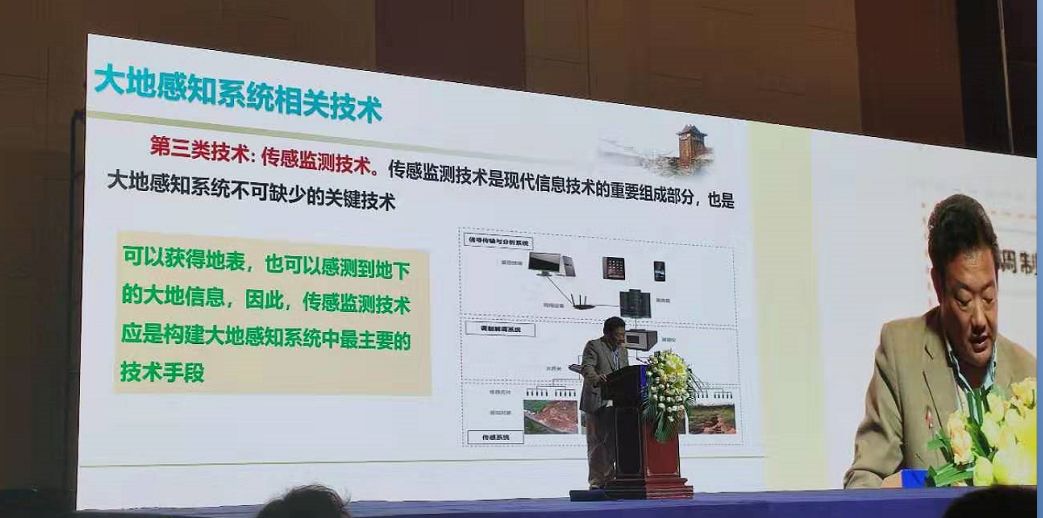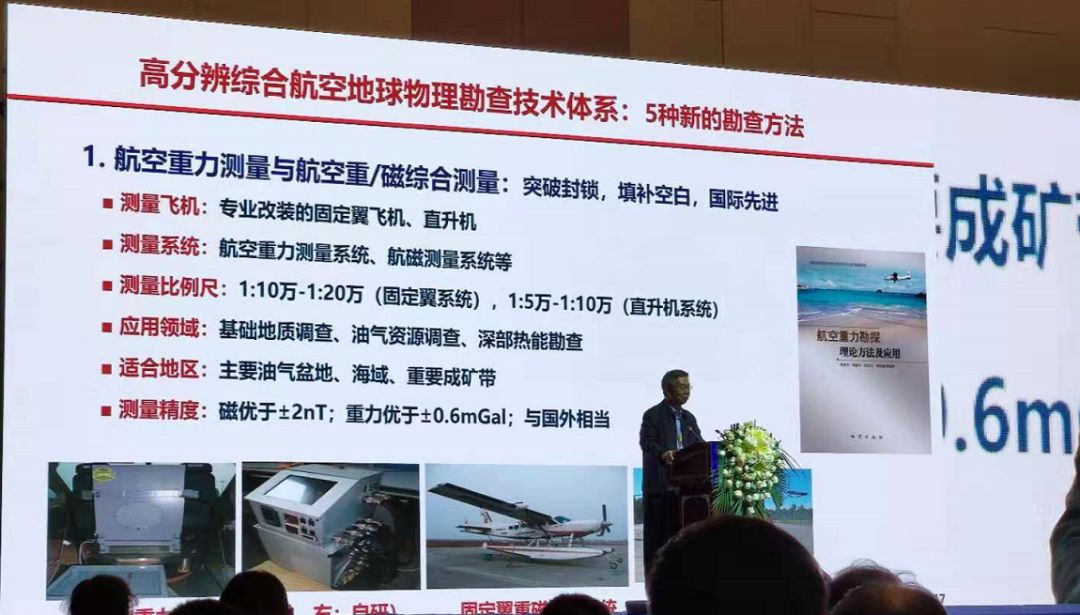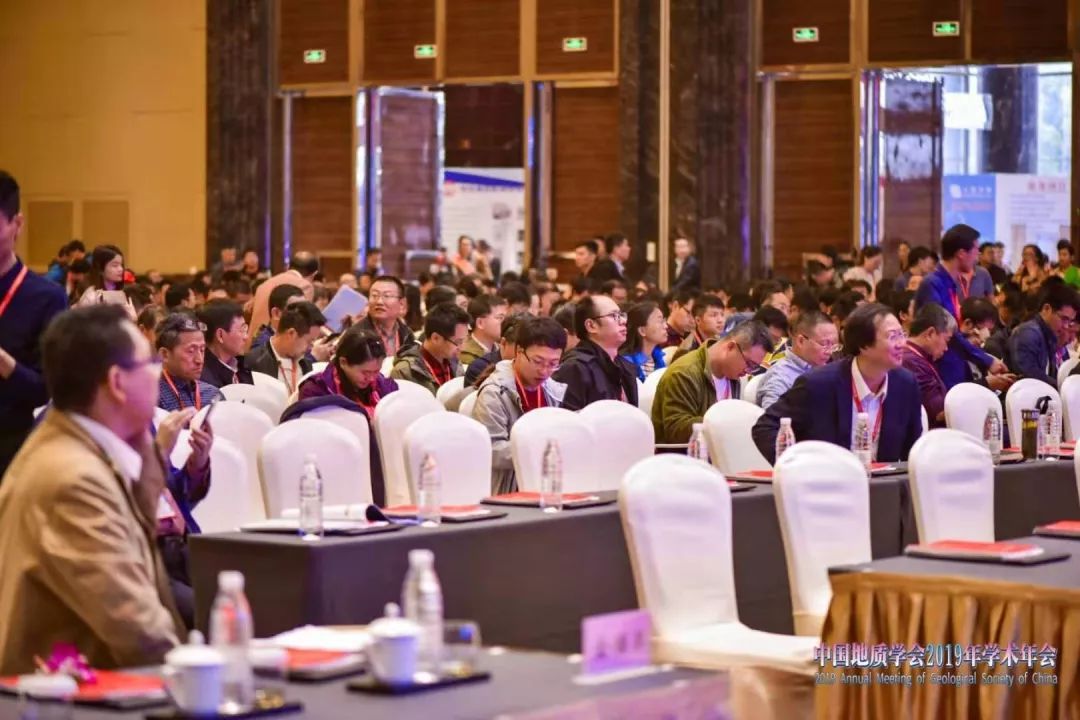 China Geological society academic conference was held in kunming, yunnan, in October 2019. The theme of meeting is " geological science and technology innovation serve national economic and social high quality development ", Discuss and communicate with domestic and overseas frontier and hotspot technology in Geology, mineral and energy resources exploration, hydraulic environment and urban geology, geological environment and geological disasters, exploration technology, experimental testing technology, geological informatization, emerging disciplines, geopark construction, scientific popularization and other geoscience fields.
Set up 35 topics, including basic geology, energy and resources, exploration, analysis and testing technology, ecological protection, urban geology, and emerging disciplines.
Invited more than 10 famous domestic and overseas academician and expert had reports with frontier, leading, breakthrough achievements and progress in geoscience field.