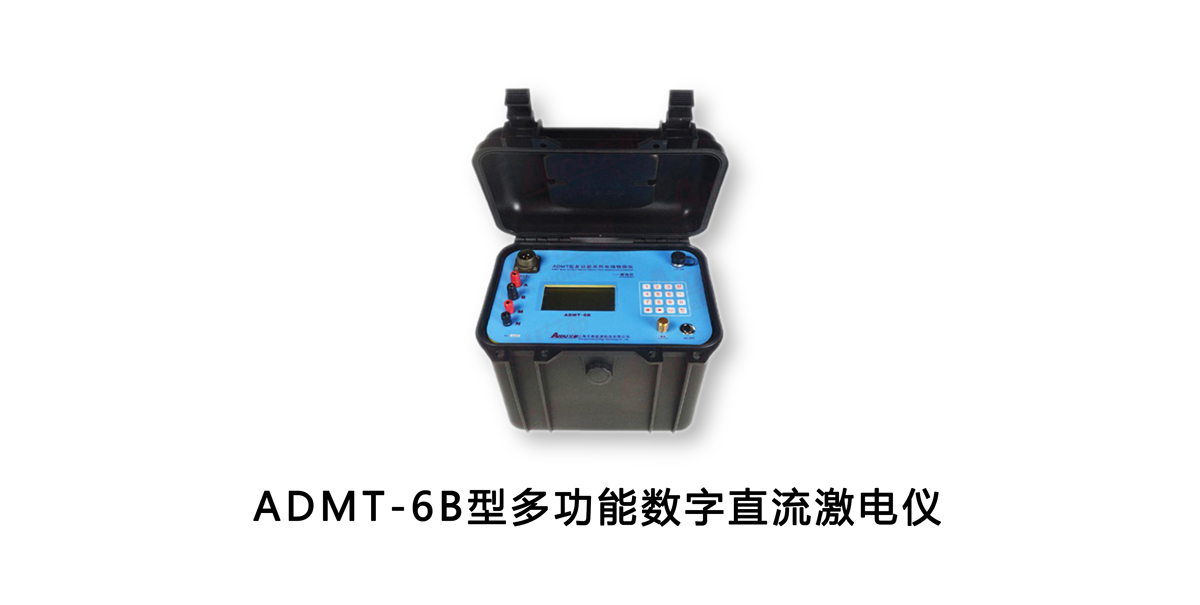 Main Feature of ADMT-6B
1. High Accuracy: use the most advanced circuit design, single chip microcomputer control, automatic noise reduction,
digital filtering to highly improve survey accuracy and stability.
2. Easy to Operate: humanized man-machine interface, built-in all kinds of formulas to read VP, IP, RO, M, TH... parameters
3. More Parameters: could measure VP, IP, SP, RO, M, TH...
4. Complete Equipment: four poles to detect depth, intermediate gradient, combined profile, five poles, three poles etc....about 30 kinds
5. Safe and Stable: Protections with over voltage, over current, battery and battery display, data protection after interrupt of electrical power
6. Artistic and Durable: use thin file switch panel, ABS shell