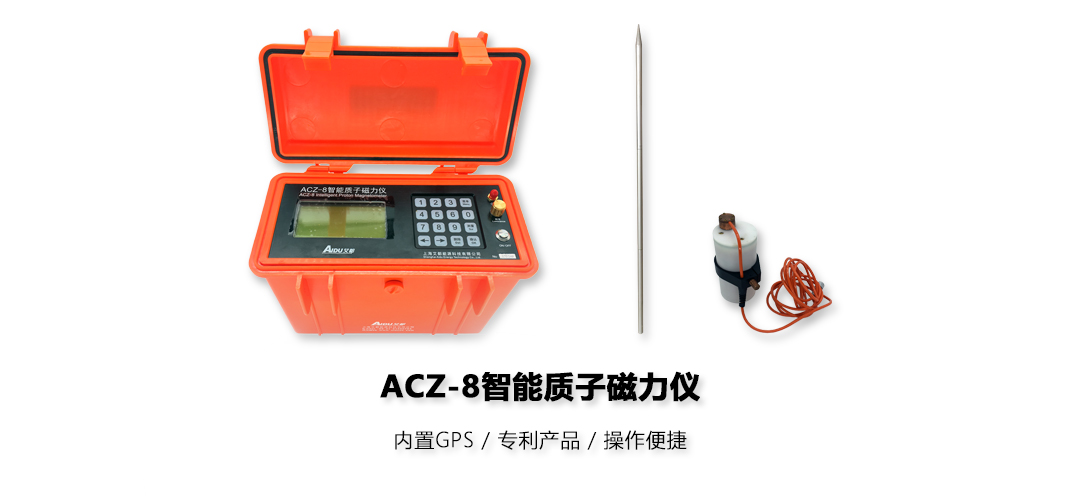 The ACZ-8 wide-band tracking ground-disturbance proton magnetometer is developed by our company, which based on domestic and foreignal advanced magnetometers, after a series of inventions and improvements (Patent No. 201520500095.3201520739021.5), using advanced high-performance devices Refined amplifier circuit. Its measurement accuracy comparable to
imported products, the actual range reach 20,000 nT ~ 100,000 nT. Apply worldwidely, and the resolution reach 0.01 nT. It also has the features of large storage capacity, high resolution and flexibility, and can be widely used as portable magnetometers, mobile magnetometers and base-station magnetometers.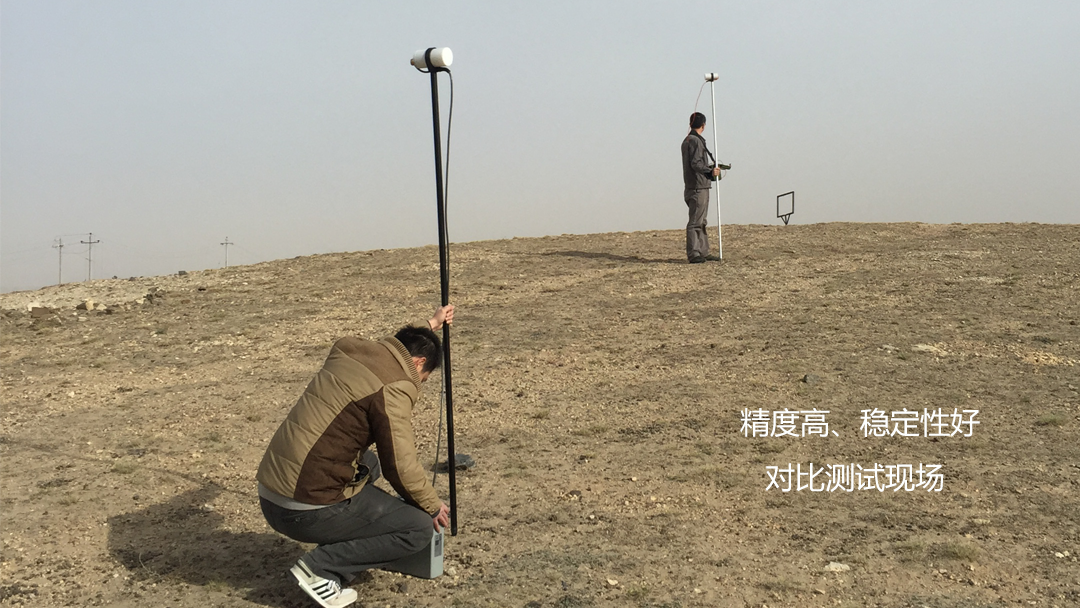 Main feature
Range reach 20,000 nT ~ 100,000 nT. Apply worldwidely.
The use of special compound medium, with more safe , reliable, lower freezing point and higher boiling point.
Built-in GPS, coordinate recording, line navigation, etc., easier connection, more reliable work.
Both full range automatic tuning, but also manual tuning.
Built-in precision clock, GPS timing to ensure accurate synchronization of the clock between the base station and each mobile station.
At each measuring point, magnetic field measurement results, coordinates of measuring points, time, ambient temperature and other information are stored, and all data can be directly exported to U disk.
Automatic display of magnetic field intensity curve, so that the operation is more simple and convenient.
Portable and fast, one person can complete all measurement tasks.
Equipped with software for daily change correction, can draw contour map, profile map, etc.