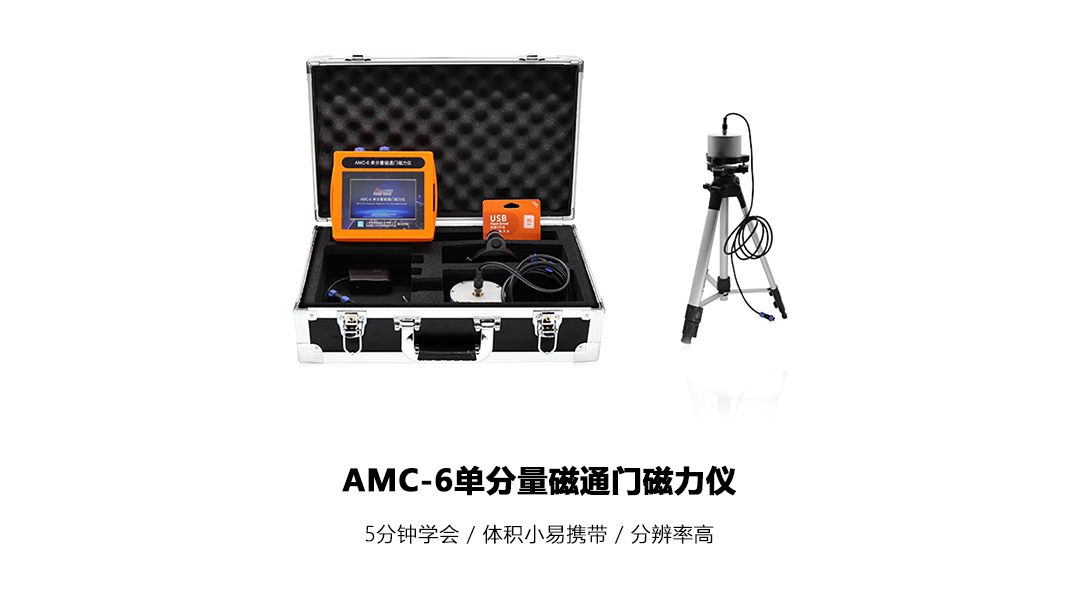 AMC-6 fluxgate magnetometer is an excellent collaborative product by Shanghai Aidu and Shanghai Maritime University. It is a high-performance sensor with a high permeability permallet alloy after special heat treatment and is wound by hand.
Under the magnetization of alternating excitation signals, the magnetic conductivity characteristics of the magnetic core undergo periodic saturation and unsaturated changes.Make around the induction coil on the magnetic core induction output signal is proportional to the external magnetic field, through the special high performance circuit into magnetic field intensity change, resolution is 0.1-1nT, the 0.000001 times that of magnetic field intensity of weak signal variation response ability is quite high, with high resolution, high precision, stable performance, no temperature driftetc.
Sensor probe optional:
1、Fully Solid probe(With horizontal low seat)
2、Automatic level probe(Silicone oil damping)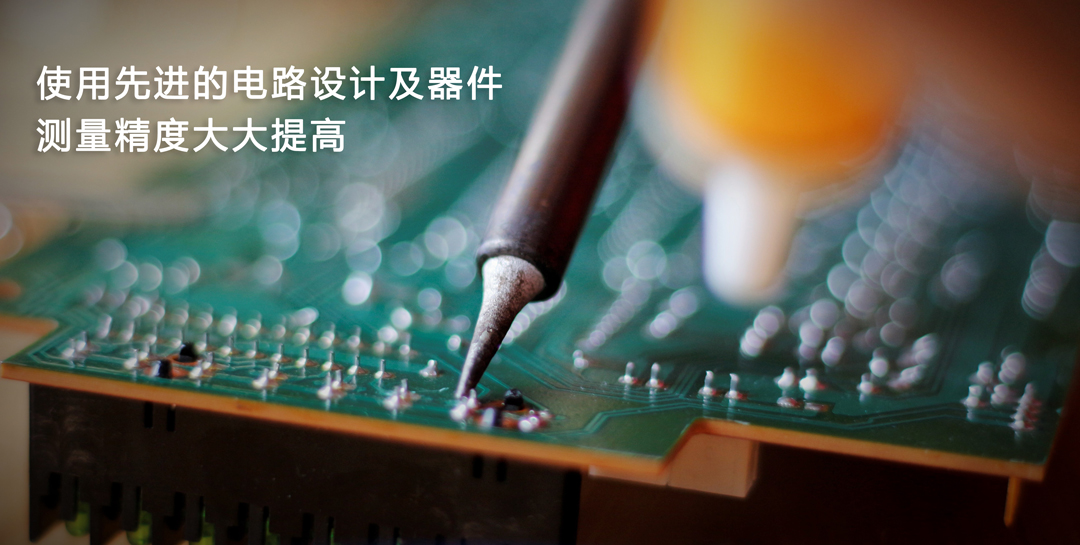 What is fluxgate magnetometer.
Fluxgate magnetometer is an instrument to measure the external magnetic field by the electromagnetic induction phenomenon of a soft magnetic core with high permeability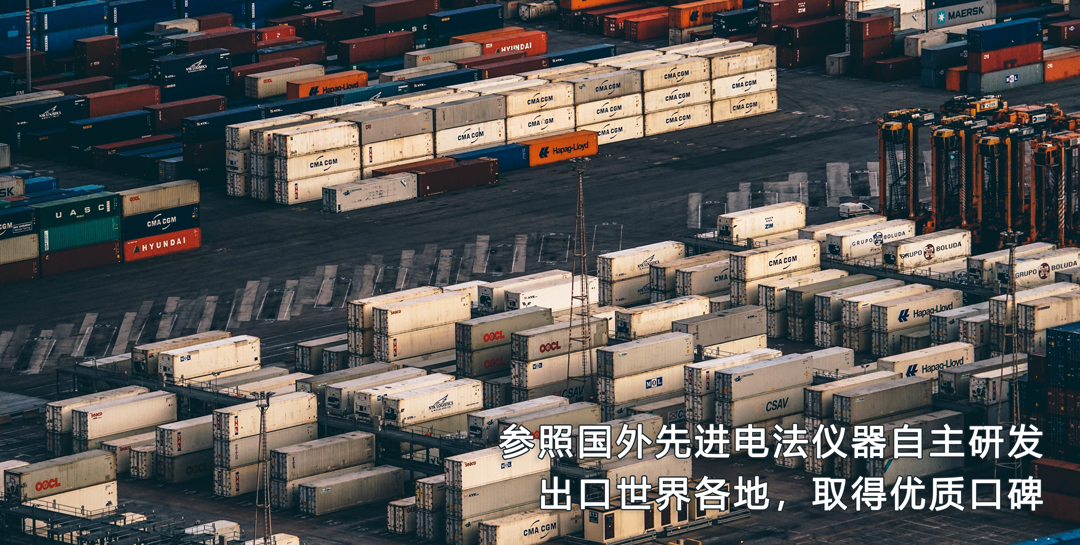 The basic theory of fluxgate magnetometer sensor:
The basic theory of the sensor is based on the non-linear magnetization of the magnetic core material.
The sensitive element is a magnetic core made of high permeability and easily saturated material, with two windings around the magnetic core;
One is the excitation coil and the other is the signal coil. Under the magnetization of alternating excitation signal F.
Periodically saturated and unsaturated changes occur to the magnetic conductivity of the magnetic core.
So that the induction coil around the magnetic core induces a signal that is proportional to the external magnetic field.
The induction signal contains F, 2F and other harmonic components, and the even harmonic contains the information of the external magnetic field.
It can be extracted through a specific detection circuit.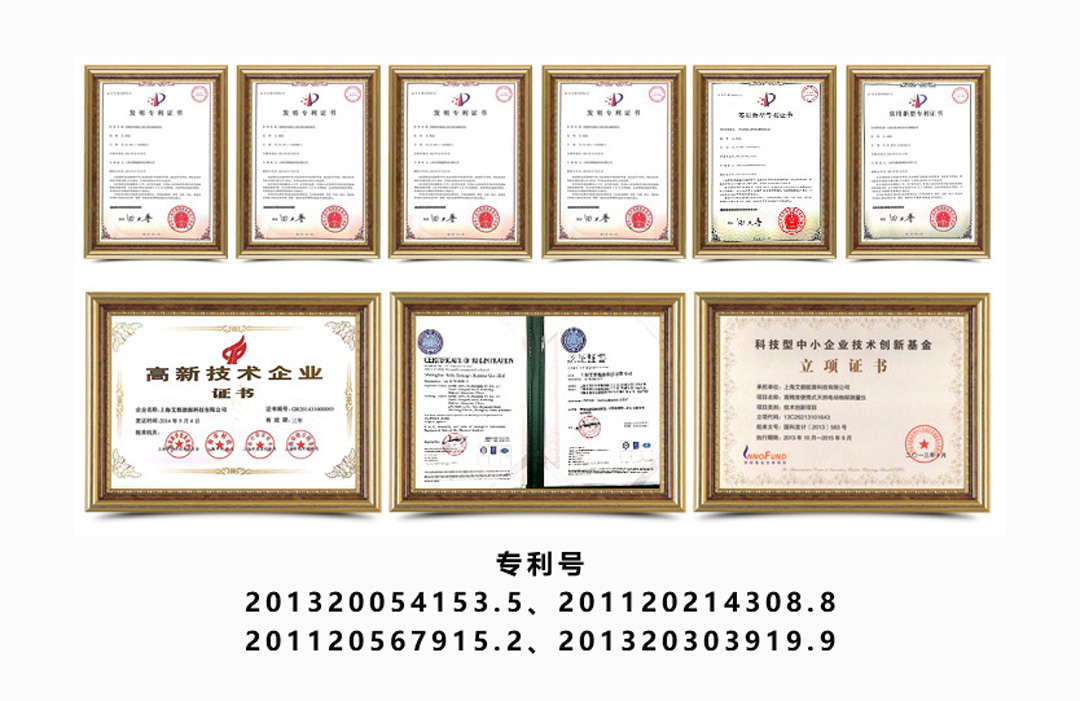 Resolution
The resolution of the fluxgate magnetometer (the ability to respond to weak signal variations) is quite high,
Generally, it can reach 1 to 10nT, which is equal to 0.00001 to 0.0001 times the strength of the geomagnetic field.
Specially manufactured fluxgate magnetometers have a resolution of 0.001nT and can therefore be used to measure magnetic pulsations.
The resolution of the satellite-borne fluxgate vector magnetometer varies with the range, and the resolution can reach 0.002nT
The main factors limiting resolution are the noise of the electronic circuit preamplifier and the sensitivity and noise of the probe.