The wireless matrix series can be freely combined. Choose a wireless host (with WIFI base station or professional WiFi base station) and select multiple golden hoops to complete the network.
10.1" Android system with WiFi connection for 10-30 collectors.
Self-contained WIFI base station, connects 1-60 Golden Band data collectors and supports Bluetooth connection.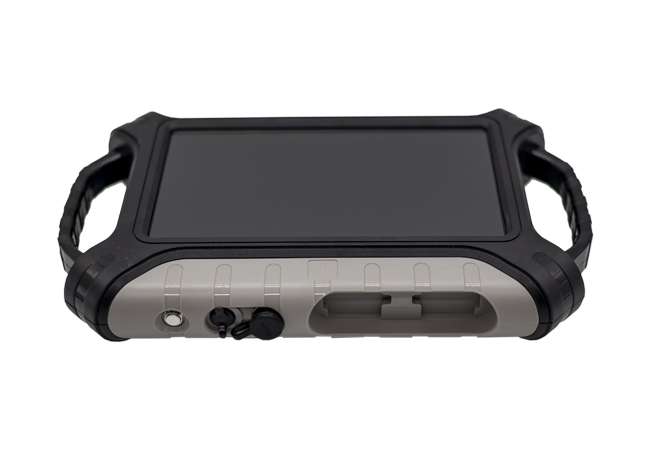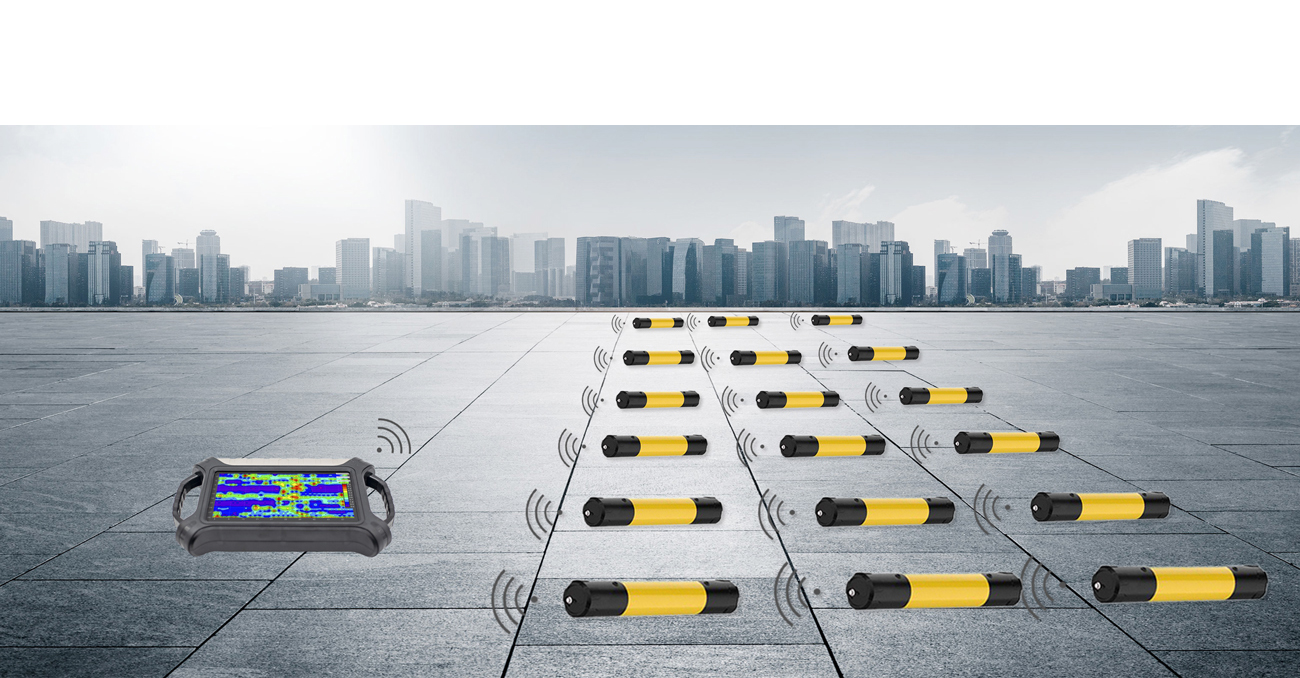 3-5 times more efficient than conventional single-channel instruments.
A complete solution to the disadvantage that the natural electromagnetic field sources are inconsistent in size and change from time to time.
Awarded several patents for inventions.
(Patent numbers: 201310205318.9, 201110454869.X, 201320054153.5, 201120214308.8, 201120567915.2, 201320303919.9).
Awarded the Shanghai High-tech Achievement Transformation Project recognition.