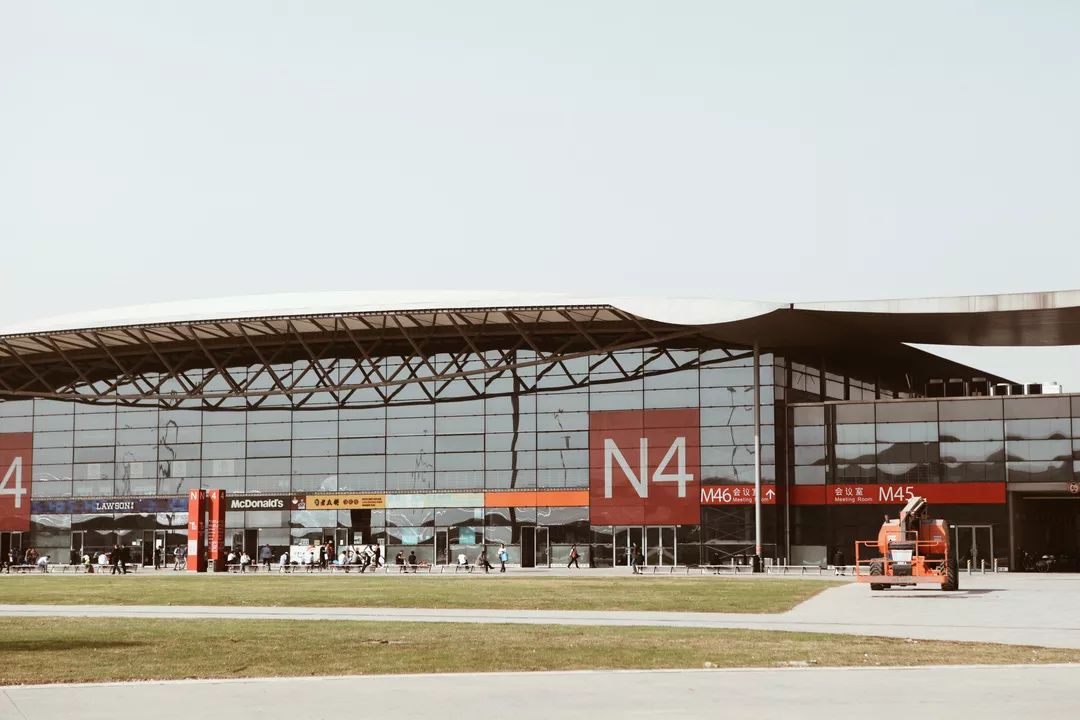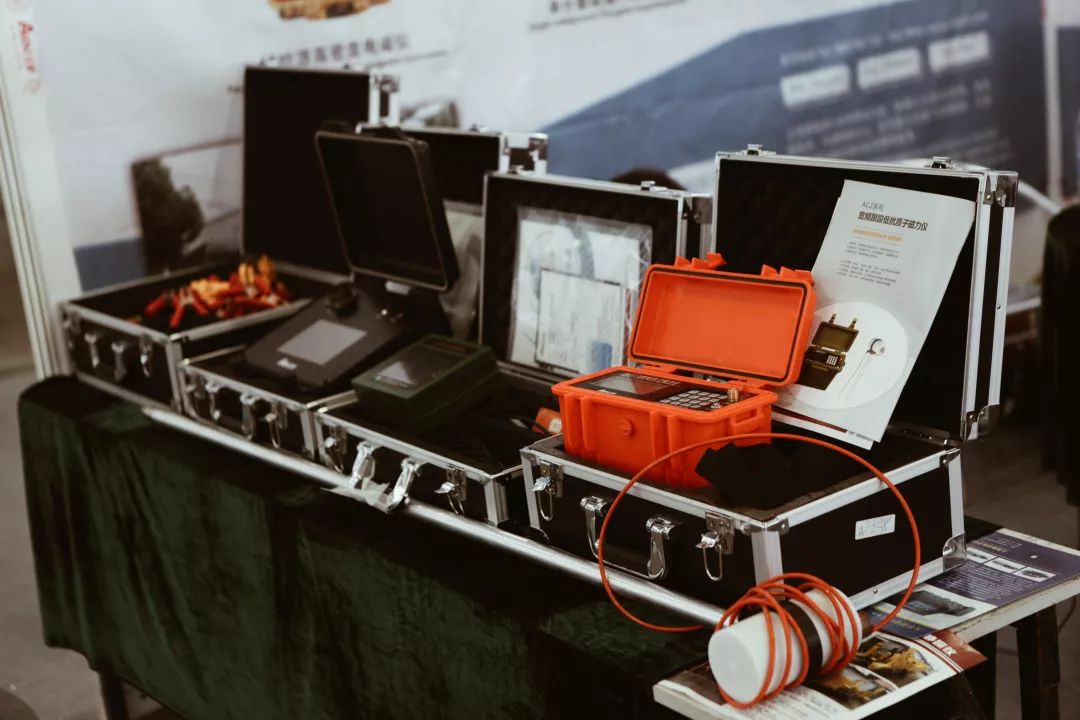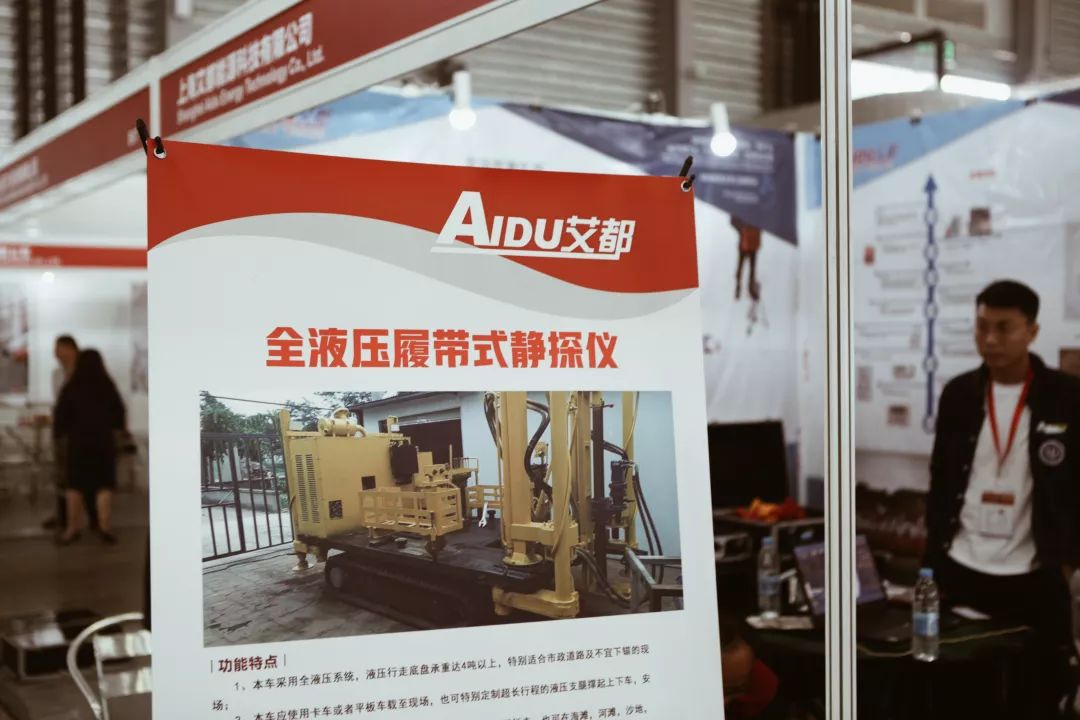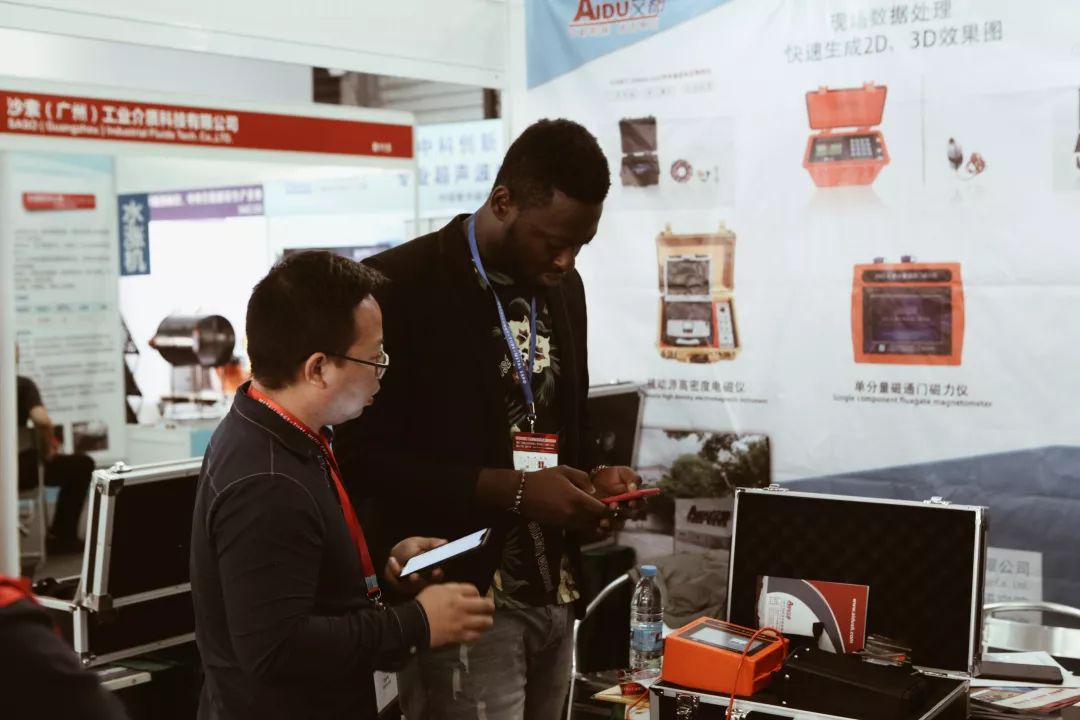 The 2019 Shanghai International Mining Technology and Equipment Exhibition has become China's leading mining industry event. The exhibition area of the last exhibition was 20,000 square meters, and the scale of the exhibition was the largest ever. There were more than 358 exhibitors and more than 20,000 professional visitors. International pavilions, institutions and units from 13 countries and regions including China (including Hong Kong, Macau Special Administrative Region and Taiwan Province), Canada, Finland, France, Germany, Italy, South Korea, Sweden, UAE, and the United States have been attracted to participate.
The internationalization ratio exceeds 18%, and the exhibition has achieved the goal of multi-party win-win and achieved satisfactory results. In order to further improve the application and development of the mining industry, and promote cooperation and exchanges between industries, enterprises and the market.
In recent years, Aidu Exploration has been active in major professional exhibitions and forums at home and abroad.
Aidu Exploration has been recognized by professional organizations time and time again, and has gradually expanded its global influence.
We have more than 40 years of research and development history, and have obtained dozens of invention patents. At the same time, we have also received support from the Ministry of Science and Technology, Shanghai and Minhang District Science and Technology Commission, Economic Commission and other scientific and technological innovation funds. It is a national "high-tech" enterprise and a Shanghai "specialized and special new" enterprise. It has passed the ISO9001:2015 quality management system certification.
The company has a highly skilled R&D team, always adheres to the spirit of "only focus, so professional, only first, so leading", with "precision and efficiency" as the R&D design goal, so that the company's products are constantly updated and updated, and always maintain a leading position . Also participated in the research and development of many projects of the Institute of Geology and Geophysics, Chinese Academy of Sciences.
Our company is committed to the research and development, design and sales of instruments in the field of underground resource exploration and disaster detection. The main products are prospecting instruments, water search instruments, portable drilling rigs, geophysical prospecting instruments, geological instruments, electrical instruments, IP instruments, and magnetometers. , Pre-earthquake prediction monitoring instrument, tunnel settlement monitoring, ore analyzer, etc.; and in-depth cooperation with Guilin Institute of Technology, Hydrogeology and Geology, to provide customers with technical services such as geophysical prospecting.
The company is currently making progress in cutting-edge fields such as aerial geophysical prospecting, 3D imaging, resource and disaster online detection, and big data analysis. It is believed that Aidu will bring more advanced and good products to the exploration field in the near future.
Based on today, we are confident and confident; looking forward to the future, we sing and encourage each other to move forward!
"Aidu exploration, casting model"